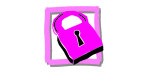 Privacy-Video Surveillance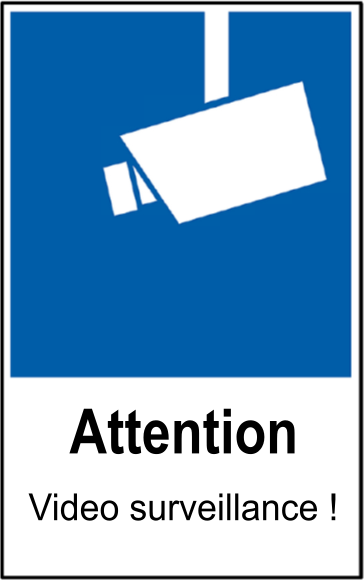 Name and contact details of the responsible person and
if necessary, his representative:
auratec GmbH, Karl-Kessler-Str. 20, 73433 Aalen-Wasseralfingen, Deutschland, CEO: Vera Kurz, Philipp Kurz, Email: info@auratec.de , Telefon: +49 (0) 7361 / 7 80 90 – 0, Fax: +49 (0) 7361 / 7 80 90 – 10
Legal basis of data processing:
Art. 6 para. 1 sentence 1 lit. f GDPR, for the protection of legitimate inter-ests of auratec GmbH or third parties
Purpose of data processing / legiti-mate interests being pursued:
Defense / prevention of criminally relevant acts such as burglary, sabo-tage, theft, etc./Protection of property
Storage duration or criteria for de-termining the duration:
Art. 17 para. 1 lit. a GDPR: immedi-ately after fulfilment of the purpose, as a rule, deletion after three weeks; however, in the case of an incident (burglary etc.), the data can also be used longer.
Recipients or categories of recipi-ent of the data (if data transfer takes place):
Police and law enforcement agen-cies; Civil courts; Insurances; data is not transmitted to offices in countries outside the European Union (EU) or the European Economic Area (EWR), so-called third countries.
References to the rights of those affected
The data subject has the right to ask the person responsible for a confirmation if personal data in respect of him/her is processed; if this is the case, the data subject has a right to information about these personal data and to the information listed in Article 15 GDPR.
The data subject has the right to demand from the person responsible, without delay, the correction of incorrect personal data and, if necessary, the completion of incomplete personal data (Art. 16 GDPR).
The data subject has the right to require the person responsible to delete the personal data relating to him/her without delay, provided that one of the reasons detailed in Art. 17 GDPR is fulfilled, for example, if the data is no longer needed for the purposes pursued (right to delete).
The data subject has the right to require the person responsible to restrict the processing if one of the conditions listed in Art. 18 GDPR is fulfilled, for example, if the data subject has objected to processing for the duration of the review by the person responsible.
The data subject has the right, for reasons arising out of his/her particular situation, to object, at all times, to the processing of personal data concerning him/ her. The person responsible does no longer process the personal data then, unless the person responsible can demonstrate compelling legitimate reasons for processing that outweigh the interests, rights and freedoms of the data subject or the processing is for the purpose of enforcing, exercise or defending legal claims (Art. 21 GDPR).
Without prejudice to any other administrative or judicial remedy, each data subject shall have the right to lodge a complaint with a supervisory authority, if the data subject considers, that the processing of per-sonal data concerning him/her is contrary to the GDPR (Article 77 GDPR). The data subject may assert this right with a supervisory authority in the Member State of his or her residence, place of work or place of alleged infringement